PRODUCTS
Learn how to use your body language to communicate more effectively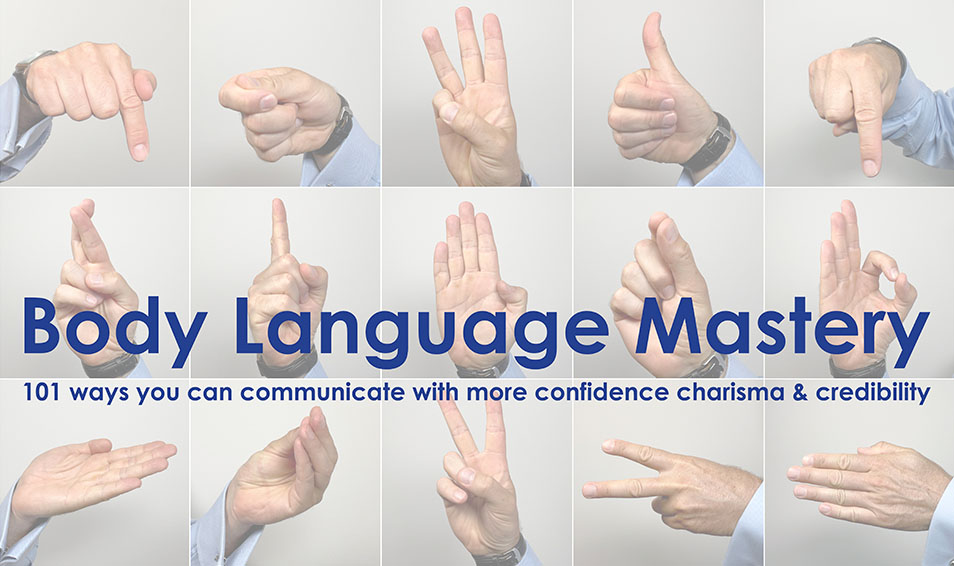 Body Language Communication Mastery
Is effective communication part of your job?
If so, the 101 tools in Body Language Mastery will ensure you can use your body language as effectively as possible.
Be seen as more confident, credible and charismatic by learning how to effectively use your body language when communicating with your customers and colleagues. Body Language Mastery will show you how to use your; head, face, posture and hands to best effect and also has a section on body language to beware of, that can reduce your credibility in the eyes of others.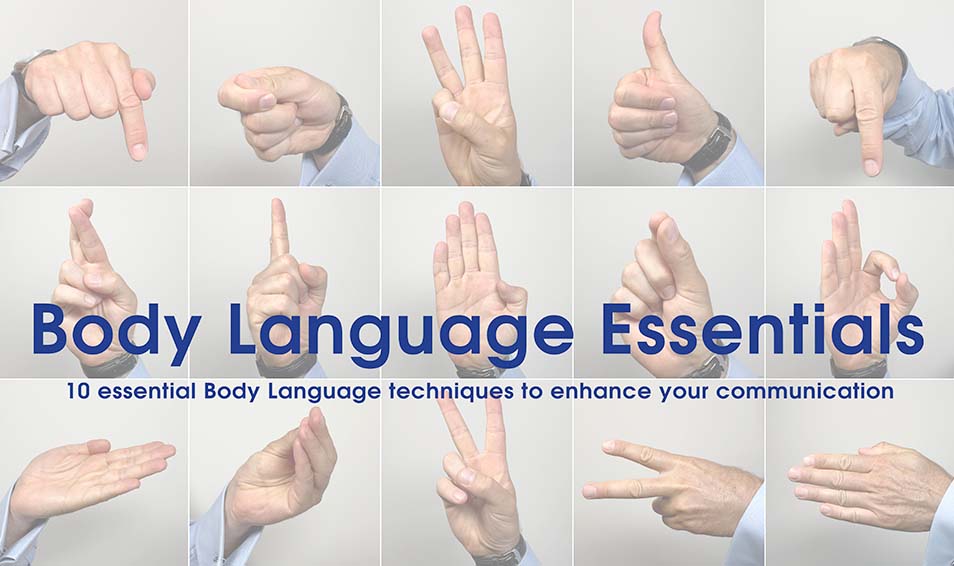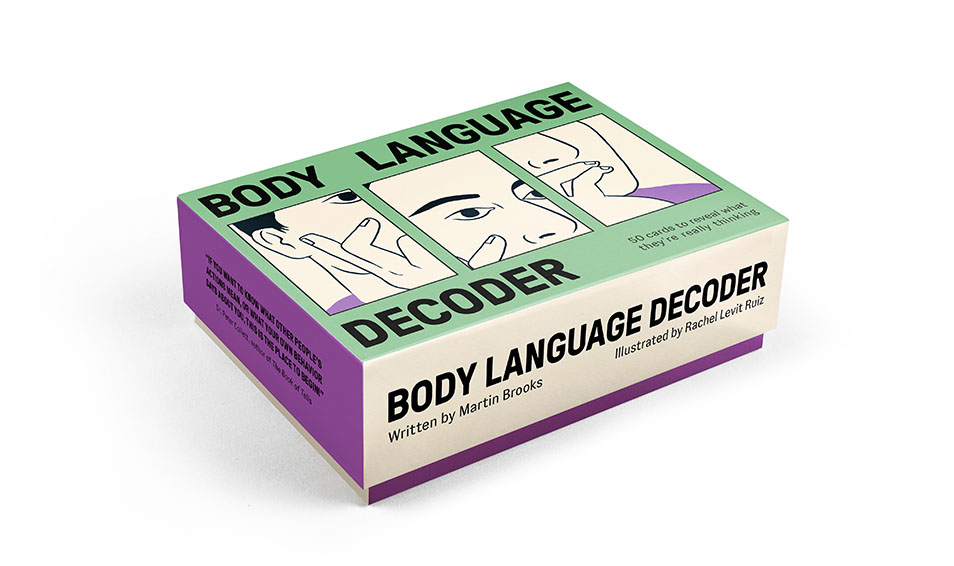 Body Language Decoder
Body Language decoder is a 50 card deck showing common body language patterns you can read and use in your personal and professional life.
The 50 cards are split into the following sections; Deception, Expressing Interest, Power Plays, Confidence, Conviction, Connection and Nervousness. Understanding these body language signals will help you to become a better communicator and enable you to better read other peoples' true feelings and intentions from their body language.